WBCS

Exclusive
This course covers prelims, mains (with optional) and interview preparation. Candidates who are passionate enough to build a successful career in banking sectors and have a genuine inclination to serve our country, then this course is the best classroom coaching in Kolkata.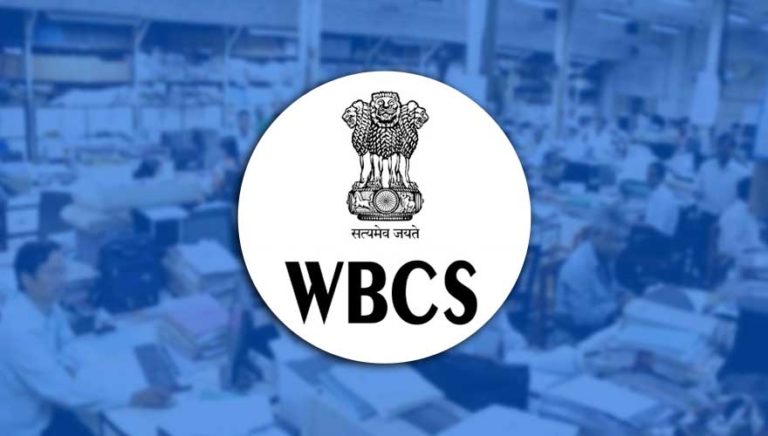 Slate N Chalk Academy provides affordable and exam-oriented WBCS Exam coaching in Kolkata. Every year West Bengal Public Service Commission (WBPSC) conducts West Bengal Civil Services Examination (WBCS) as a common test for recruitment to various services in the civil service department of West Bengal.
A WBCS officer can get posted anywhere in West Bengal. If he or she is a WBCS(Exe) officer he will join as a Block Development Officer(BDO) generally in a small town. Later with every promotion, they will be transferred to different locations across the state and also in different departments.
The WBCS Examination consists of:
A. Preliminary Examination (Objective Type)
B. Main Examination (Objective & Conventional type Written Exam)
C. Personal Interview
Qualification and Age criteria
Candidates must have a degree from a recognized university in order to appear WBCS Exam. They also will have to be within the ages of 21 to 32 years regarding this. For Group B a minimum age criterion is 20 years (Age relaxation available for different categories). The candidates must have the ability to read, write and speak in Bengali. (not required for those candidates whose mother tongue is Nepali).
We offer concise & updated study materials comprised of General Studies and two Optional Subjects. Along with exam-oriented study materials, regular Mock Tests and doubt-clearing classes are provided to every aspirant of WBCS. Slate N Chalk Academy is the best place for you to establish yourself as a WBCS officer. This is a dream for many aspirants to be a WBCS officers. So don't hesitate and don't waste your time. Just come and join the best WBCS exam coaching in Belghoria, Kolkata immediately for your success. 
Frequently asked questions
Is there any negative marking in the WBCS Preliminary and Mains Exam?
Yes, there is a negative marking system in WBCS Preliminary and Mains Exam. The scheme of negative marking is notified at the time of the paper.
Is there any physical standard required for the WBCS exam?
For West Bengal Police Service (Group 'B' Service) -The minimum height requirement is 1.65 meters for male candidates and 1.50 meters for female candidates. There is relaxation for Gorkha, Garwali, Assamese Tribal, etc. candidates.
Are there different personality tests for groups of services?
There are different marks for each category: Group A and B – 200 marks, Group C – 150 marks, Group D – 100 marks.
What is the exam mode of the WBCS Exam-offline or online?
The WBCS prelims and mains both the exams are conducted in offline mode.